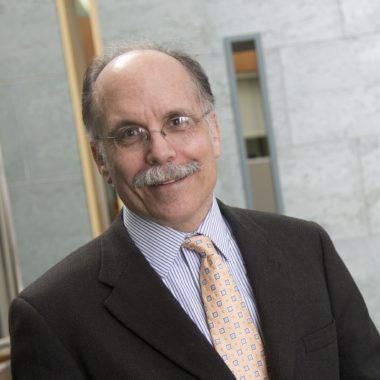 Ed Morrison
Director
Ed has been the driving force behind been developing new, network-based models for strategy in open, loosely connected networks. These approaches emphasize the strategic value of focused collaboration and innovation in today's global economy. He developed Strategic Doing to accelerate these collaborations. Prior to starting this work, Ed worked for Telesis, a corporate strategy consulting firm. In this position, he served on consulting teams for clients such as Ford Motor Company, Volvo and General Electric. He conducted manufacturing cost studies in the U.S., Japan, Mexico, Canada, Italy, Sweden and France.
Ed started his professional career in Washington, D.C., serving as a legislative assistant to an Ohio Congressman, staff attorney in the Federal Trade Commission and staff counsel in the U.S. Senate. I received a B.A. degree cum laude with honors in African Studies from Yale University and M.B.A. and J.D. degrees from the University of Virginia.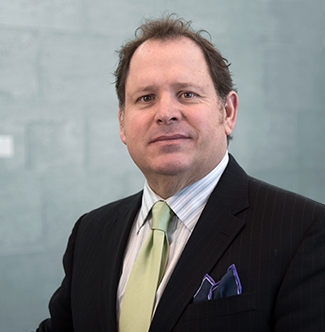 Scott Hutcheson
Associate Director
Scott Hutcheson is associate director of the Lab. He guides the curriculum development of moving agile strategy into the classroom at both the
undergraduate and graduate levels. He is a faulty member within the School of Engineering Technology at Purdue and is a frequent guest lecturer at other universities both in the U.S. and abroad.
Scott has worked with nearly 400 industry, public sector, higher education, and nonprofit partners in 30 U.S. states and internationally
and he has collaborated with the White House, Department of Commerce, National Science Foundation, and other federal agencies in the design and execution of strategies to support economic development and innovation in the U.S. economy. Prior to his career in higher education, Scott worked in
both corporate and social change strategy with American Airlines and United Way. He has a Ph.D. in public policy, a masters in public administration, and an undergraduate degree in theatre. His doctoral research was on effective strategy in economic development.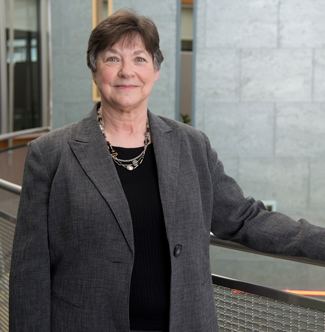 Peggy Hosea
Operations Manager
Peggy Hosea is Operations Manager for the Lab. For over ten years, Peggy has been involved in every one of the Strategic Doing deployments at Purdue. She is skilled in all dimensions of agile strategy and she serves as the hub for an international team of practitioners that work to guide innovations in loosely joined, open networks. When you contact the lab, chances are you'll connect with Peggy, and she will guide you on how best to design and deploy new agile strategy disciplines within your organization, community or region. Prior to her work at Purdue, Peggy was a manager and trainer with Qwest Communications headquartered in Denver, CO, managing multiple projects requiring team development, innovative ideas and detailed implementation.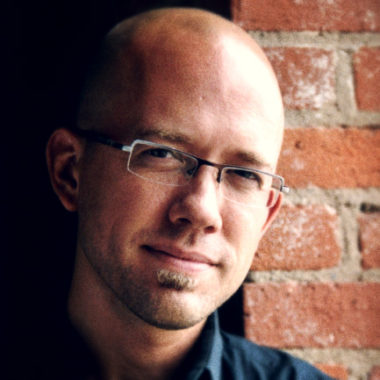 David Moss
Chief Design Officer
David, a Purdue graduate, has been on the forefront of experience design and branded media for over a decade. As Founder and Creative Director of MossMedia, he specializes in leading-edge interactive environments and brand innovation spanning the design spectrum. From early adoption of Web technologies, to shaping the emergent field of digital signage — David helps clients identify opportunities to develop breakthrough interactive and champion new marketing communications and design channels. David was selected for the Founding Director's role for the launch of FUTURE: Center for Design and Technology Transfer at the Cleveland Institute of Art, where he managed the design, renovation, and launch of the Midwest's first comprehensive Design Center from the ground up. While there, he established advanced student production studios, opened and ran curatorial for Greater Cleveland's only Design Gallery, created the Region's first arts/tech business incubator, and spearheaded outreach and advocacy programming such as the popular Tuesdays@FUTURE Regional innovation forums.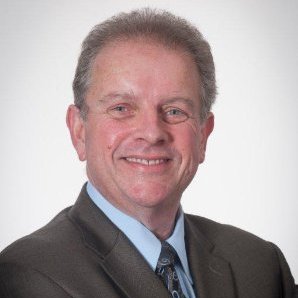 Duane Dunlap
Director, Faculty Fellows
Duane holds the rank of full professor in the School of Engineering Technology with responsibilities of research and innovation for the Center of Technology Development and is the graduate education chair for the School of Engineering Technology. He teaches courses in Global Impacts of Technology, Project Management, and Senior Capstone Design. He holds an undergraduate degree from The Ohio State University, a Master of Science from Louisiana State University, and a doctorate from Virginia Tech. He has had the professional opportunity to be a director, department head, associate dean and interim dean during his academic career. Currently, he serves the Association of Public and Land-grant Universities as co-chair of the Innovation and Economic Prosperity Universities Working group.